My expertise lies predominantly in content which covers parenting, mental health, e-commerce and local business, but I am always keen to sink my teeth into something new and my thorough approach to research has meant that I can turn my hand to almost anything. 
If you are looking for someone to write engaging content, blogs and articles, or update your existing copy, I am your one-stop-shop for getting it done. Here at Kimberley Johnson Freelance, I also offer proofreading and editing services if you are simply looking for someone to polish your own words. 
I have been enthusiastic about writing ever since I could pick up a pencil to form letters and enjoy every aspect of the process: from brainstorming ideas to research and then seeing the finished piece in its final incarnation. 
So, if you are looking for someone who will make your life easier and deliver a high-quality product, click here and let's make it happen.
Featured in: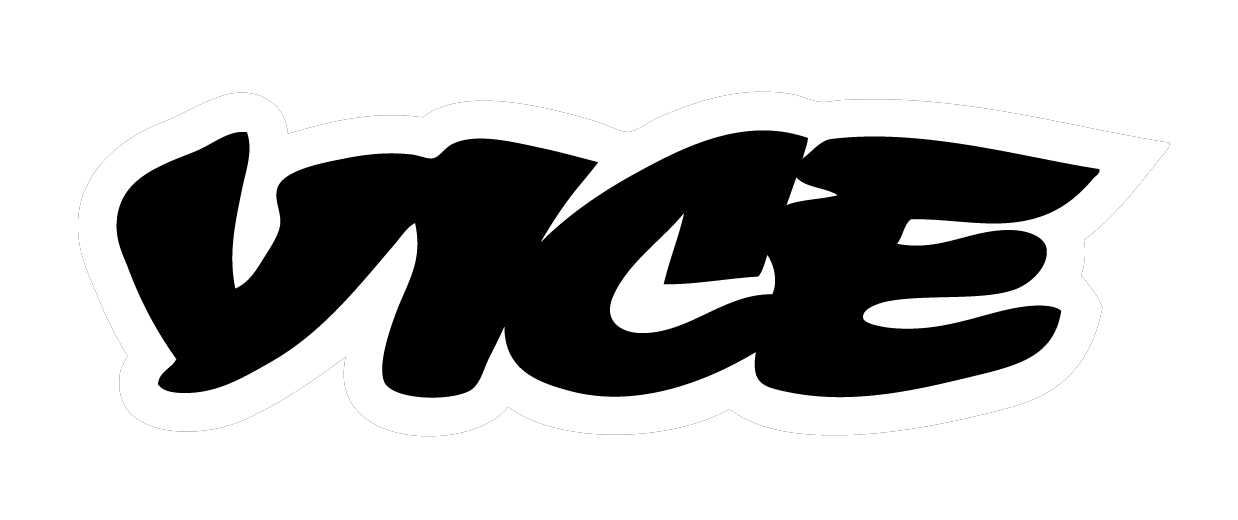 As seen on: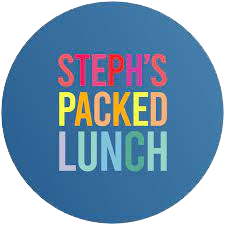 "Kimberley worked with us on a blog project that required researching of localized content and crafting / updating our website landing pages. Kimberly did a great job of figuring out what we expected first before trying to craft any work and this research created great relevant content. Good, clear, concise work, delivered ahead of schedule. We will continue to use Kimberly for future projects."

Jason Pullman - McKenzie Drake, Texas - Website Content

"I employed Kim to proof read, edit and add content to my 'About Me' on my music teaching website. I was delighted with the outcome. Kim conveyed my ideas with more creativity and inventive language than I had imagined. I gave Kim my rough draft via email early afternoon and it was back to me by the end of the working day. So impressed with her abilities, I will be asking her to provide the content for the entire website."

Abigail Deeks - Musician Teacher and Musician, Hastings - Website Content, Proofreading and Editing